Hello! Today, we are going to deal with vocabulary related to restaurants and eating out.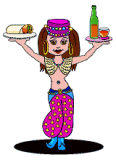 First, you are going to read about the
50 best America´s diners
.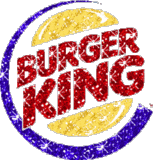 glitter-graphics.com
After that, have a look at these
thematic restaurants
in the world.

glitter-graphics.com
Then, you´ll
have a look
at some
common expressions
for waiters and guests.
Did you know htere are restaurants for dogs?
Here you have one in London.
Now,
listen to this conversation
realted to ordering food. Another
lisening with the tapescrip
t.

Next, you have todo the following
listening activities and a reading one.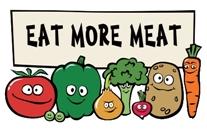 glitter-graphics.com
When you finish,
complete the sentences
and
combine the pairs
. After that,
play hangman
related to restaurant vocabulary and then
watch this funny
video. Finally, this is
another video
about socialising in restaurants.
Extended Network Banners